Like the GeForce RTX 3070, RTX 3080, RTX 3090, this commercial launch of the GeForce RTX 3060 Ti promises to be complicated. Few stocks and uncertain availability, we will have to fight to find the right offer available. Here is a selection of traders and chart cards available.

This week, Nvidia unveiled the RTX 3060 Ti, the fourth card in its new Ampere series. We had the opportunity to test this card, it replaces the GeForce RTX 2060 Super with a card at the same price, but around 40% more efficient, and once again demonstrates that its new Ampere generation is a success.
Like the RTX 3070, this card is a great option if you want to play PC games in 1440p (QHD) definition.
8 /10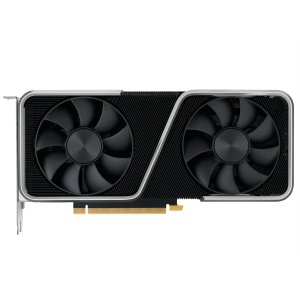 Where to buy the GeForce RTX 3060 Ti?
You can find the RTX 3060 in different configurations with personalized cards from several brands. We will update this list as and when available.