Looking for the best PS4 deals this week? We've got news – PS5 pre-orders are now live worldwide at a number of leading retailers. What does that mean for PS4 deals? Well, we now know for certain that this now-classic console is coming in at a much lower asking price than the newest entry – $299 versus $399 for the lowest costed all-digital PS5 version.
It's a time of great change in the PS4 deals world, with remaining stocks being snapped up in short order and forecasted price changes probably coming soon. Don't fret though, there are still some consoles remaining, although we do recommend picking up the standalone offers currently (not the bundles), as they're offering the best value overall right now.
On this page, you'll find prices for the PS4 Slim (the older, chunkier PS4 is discontinued now) and the 4K beast that is the PS4 Pro. Bundle deals come with popular discounted video games such as Spider-Man or Red Dead 2, and can also include extras such as controllers and other gaming accessories.
Even though stocks are a little shaky right now and you won't find the best prices we've ever seen on these PS4 consoles, you'll still find options for both the PS4 Slim and the PS4 Pro. We've always got our eyes out on the retailer pages as well, so if you don't find what you're looking for this week, feel free to bookmark and return later as well.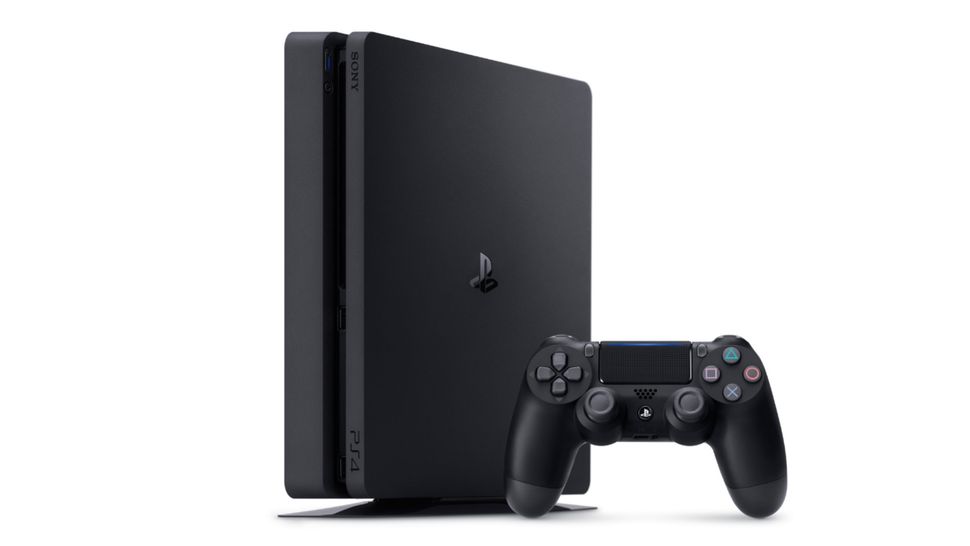 The best PS4 deals
The PS4 Slim can go for pretty cheap these days – $299 when it's in stock in fact. That price tends to be quite consistent right now as prolonged demand and disrupted supply chains have meant that stock tends to be pretty hit and miss currently.
Don't let that discourage you though, the PS4 Slim is still a fine console for that asking price and even with the PS5 just around the corner and we wholeheartedly recommend it. Note however, our top PS4 deals tip right now is to pick up the console and games separately as we're seeing the normally fairly priced bundles go for much more than their standard $349 asking prices.
Note – we recommend picking up the following bundles only if you're dead set on picking up a PS4 bundle and not a standalone console. Currently, it tends to be cheaper to pick up a console and games separately, so bear this in mind.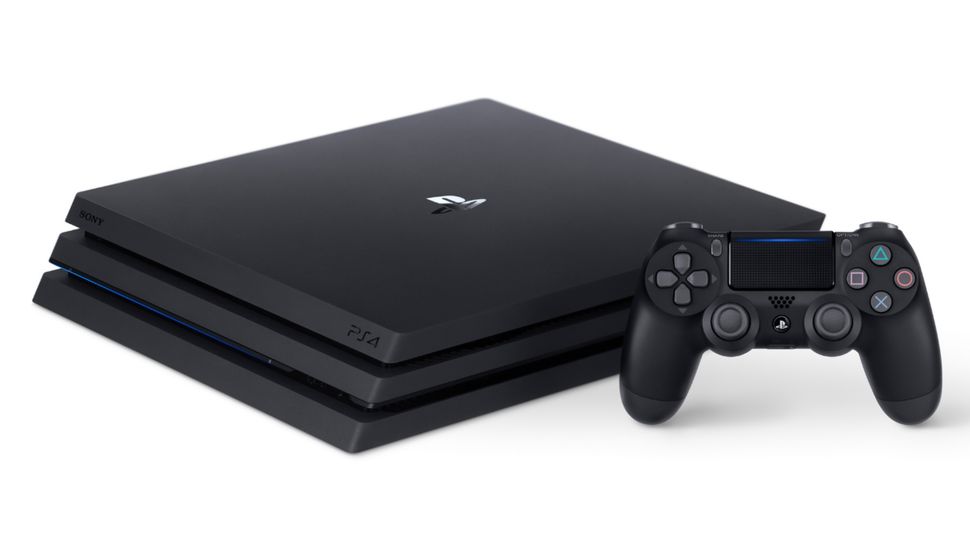 The best PS4 Pro deals
Ready for the ultimate in 4K PlayStation gaming? Check out the cheapest PS4 Pro prices that are currently available. 
If you're buying a PS4, you'll probably need a cheap PlayStation Plus deal too. PlayStation Plus (aka PS Plus or PS+) allows you to play PS4 games online, along with access to the Instant Game Collection, a bunch of free games for PS4, PS3, and Vita each month. The default price for a year is $60. We've shopped around for you though and found a range of prices in our PlayStation Plus deals guide.
More PS4 prices:
If nothing takes your fancy from the PS4 prices shown above, here's a selection of retailers that regularly stock the PS4 and PS4 Pro if you'd like to browse their stock directly.
Need an extra cheap PS4 controller? Don't forget to check our cheap PS4 controller prices or maybe you want a PlayStation VR bundle? You can also see our list of the best PS4 games of 2020.
Or, if you'd like to take a look at team green, check out the latest Xbox One bundles.
www.techradar.com