Xbox One X bundles are in short supply, which means prices are rising and putting the previous generation's 4K golden child out of the market. With Xbox Series X pre-orders now available for only a little more cash than we're seeing any existing Xbox One X deals going for (and less in some cases), it's looking like you'll want to hold off on the last generation console until we see more evidence that new units are on the way. 
The new console may also push older models' prices down over shopping events like Black Friday, but with stock levels dropping we wouldn't wait. Unless you spot a particularly good price, then, we'd recommend pre-ordering the latest Xbox Series X over paying hiked rates brought about by dwindling stock. 
That said, there may be a steal available below if retailers find unsold stock that they need to shift quickly, so keep an eye on our price comparison widgets for the latest information. 
If you're after something a little cheaper, you can head over to the latest Xbox One S bundle deals.
The best Xbox One X deals
Xbox One X bundles (USA)
US Xbox One X deals are out of stock right now, so we'd probably recommend holding off on a purchase to see if the normal $399 bundle offers come back into stock at Microsoft, Amazon, and other big retailers. Below we've rounded up a list of the best retailers to keep an eye on for when stock returns back to normal. However, with the Xbox Series X overshadowing the previous 4K darling, Xbox One X deals might have come to their end.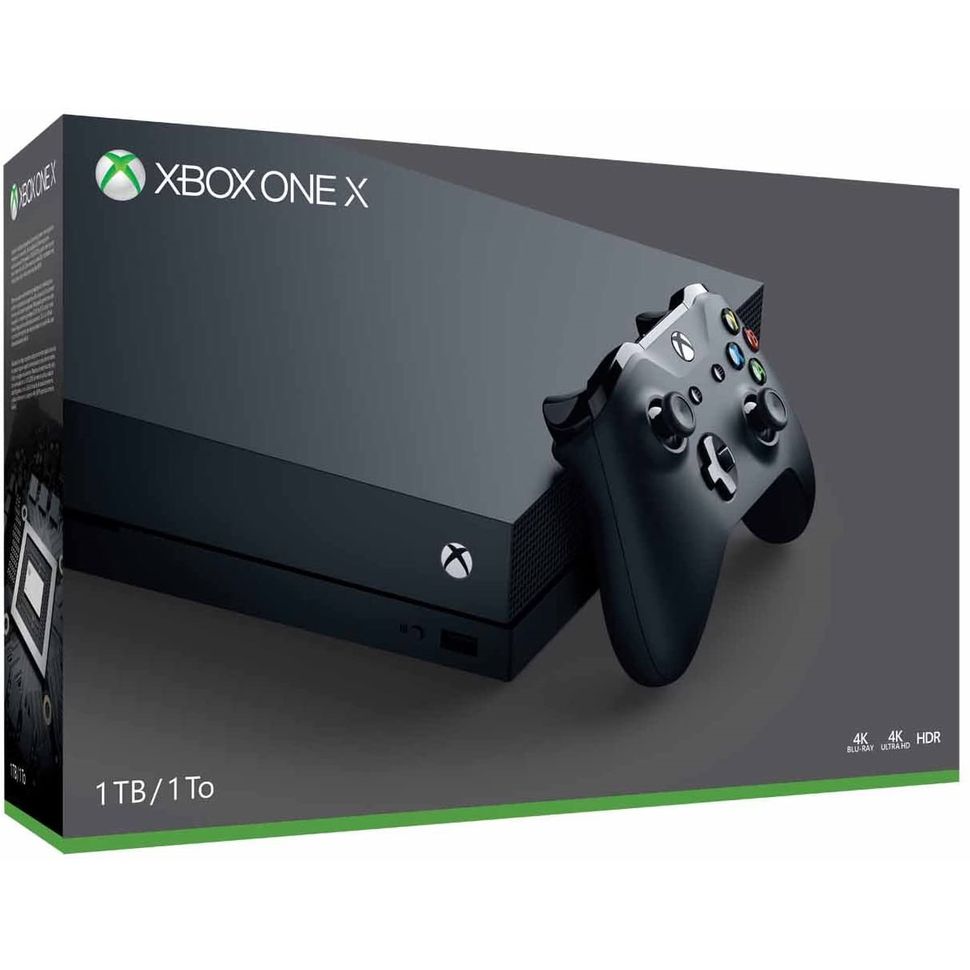 Xbox One X (renewed): $364.85 at Walmart
You'll struggle to find new Xbox One X bundles on the shelves this week, but you will find a discount on a renewed console at Walmart right now. Considering the 4K Series X launches at $499.99, this isn't such a bad price, but if you do find stock of the upcoming next-gen console we'd recommend going for the new model instead.
View Deal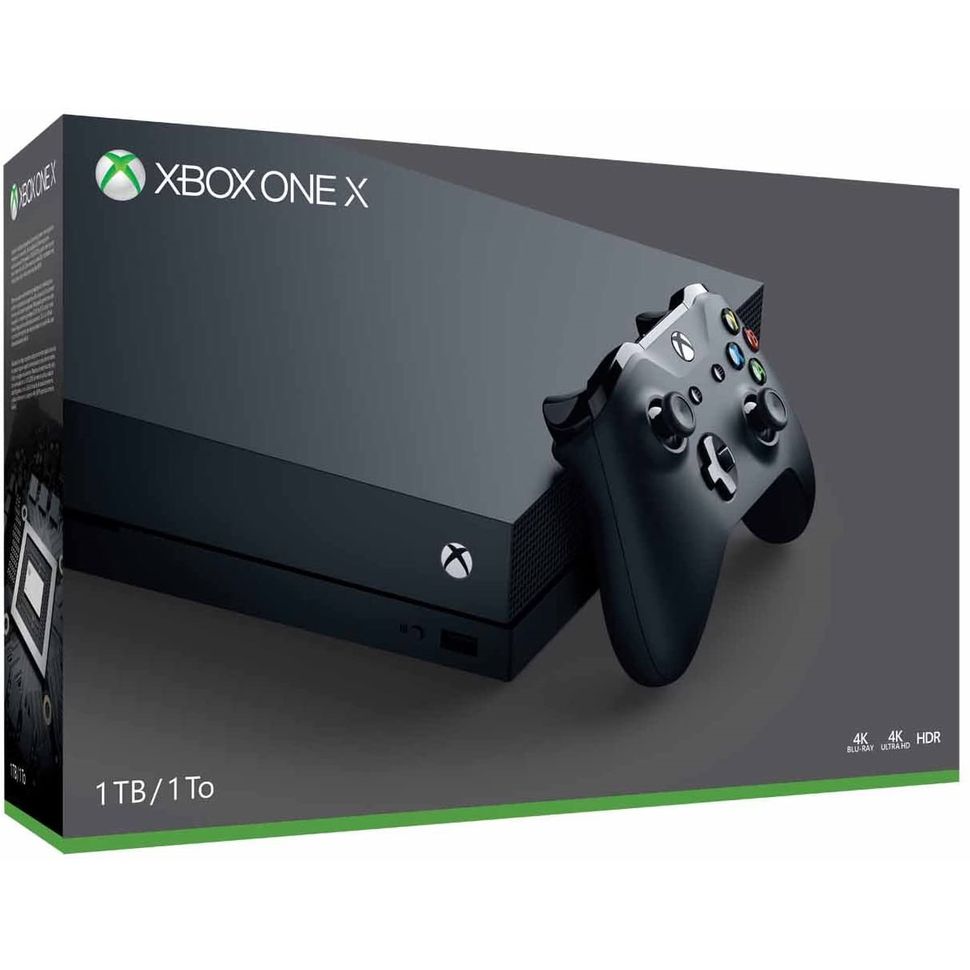 Xbox One X (renewed): $399 at Amazon
This renewed Xbox One X is actually coming in at the same price we saw new consoles available for last year. If Walmart's inventory of refurbished Xbox One X deals has run out, Amazon is your next best bet.
View Deal
Microsoft: has been out of stock since late March
Best Buy: out of stock at time of writing
Adorama: currently only controllers available in stock.
B&H Photo: Xbox One X deals currently on backorder. 
Newegg: Still has Xbox One X bundles in stock, but for inflated prices.
Xbox Box One X bundles (UK)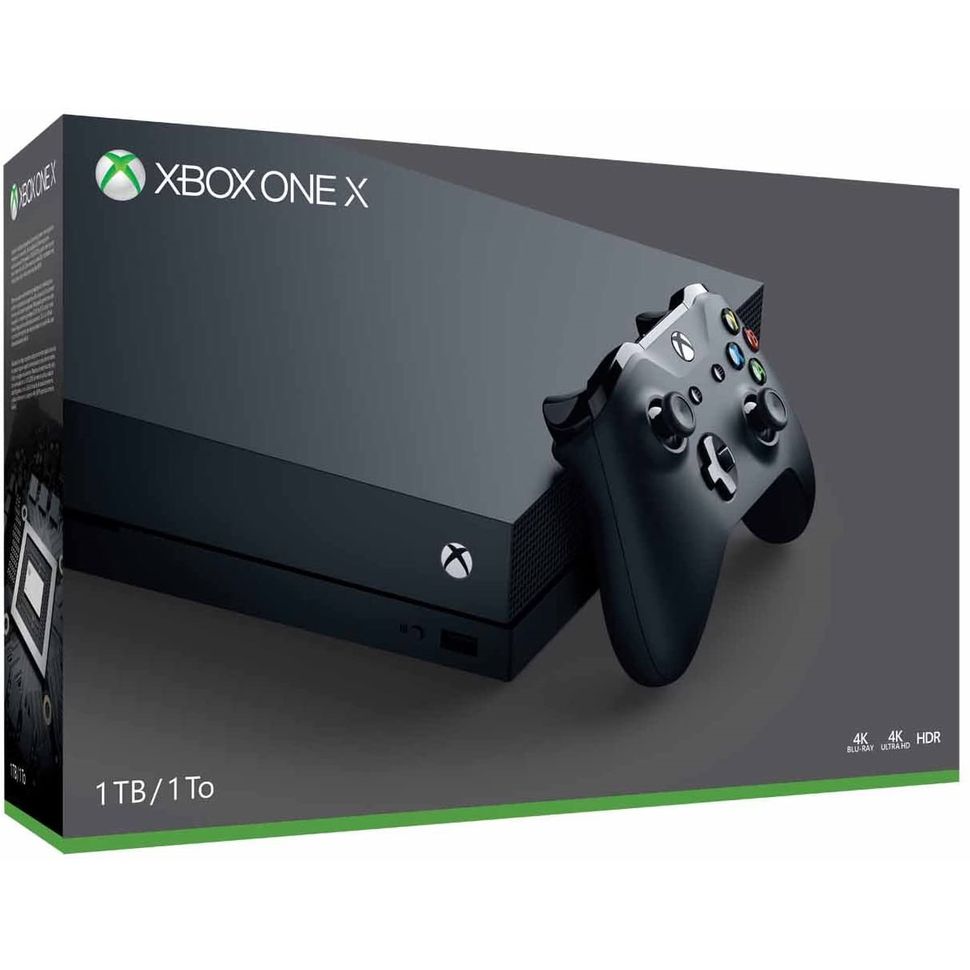 Xbox One X: £379.99 at Amazon
The Xbox One X is back on Amazon for £379.99 right now, which means you've got another chance to pick up the 4K console before it flies off the shelves again. That said, it's worth noting that the brand new generation will be launching next month for only a little more cash.
View Deal
If you're after more games for your Xbox One X, then why not check out our Xbox Game Pass deals page. There's also plenty of savings to be had on online play as well with our top picks of the best Xbox Live Gold sales. 
What is the Xbox One X price?
The Xbox One X MSRP is $499 in the US and the UK RRP currently sits at £449. So sure, it looks like UK gamers are paying considerable more as the direct currency conversion would have it at £390. On the plus side, retailers are starting to cut prices and we're seeing games bundled in too. So you should never pay those costs for the console alone today.
Why should I buy an Xbox One X in 2020?
Buying Xbox One X deals in 2020 has been a tricky affair. We've seen stock running out since March, and with the Series X now available for pre-order it's time to consider whether the One X is really worth the cash in 2020. The last non-inflated sale prices we saw sat at around $399 / £349, which isn't too far off the $499 / £449 price of the Series X. However, if you're on a budget and you see a particularly good price while you're waiting for the new release to drop its cost you're still getting 4K gaming and support for new titles through Game Pass.
Image 1 of 5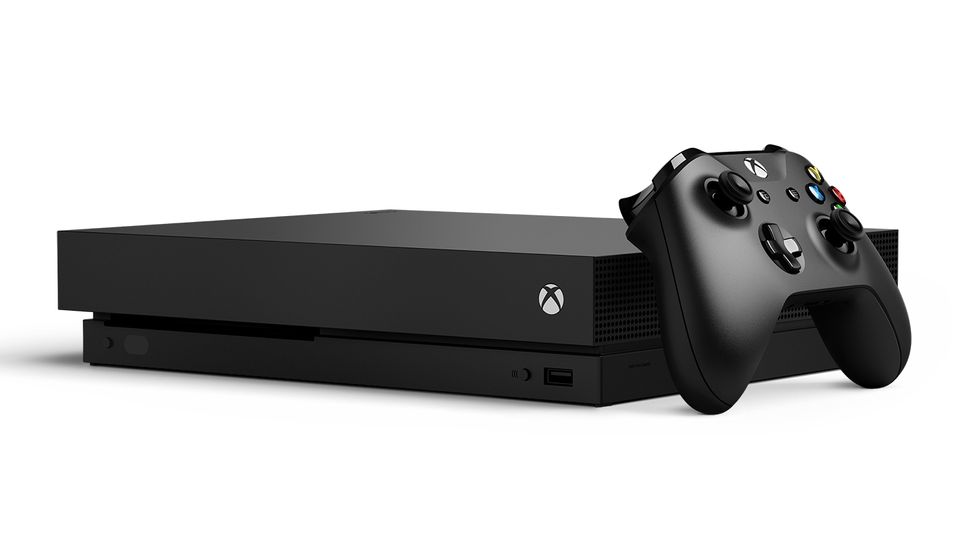 Image 2 of 5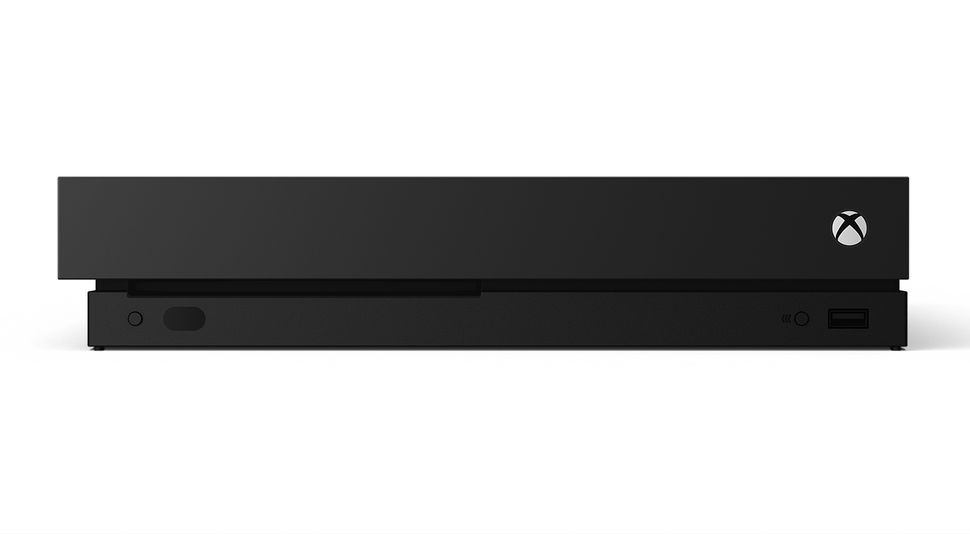 Image 3 of 5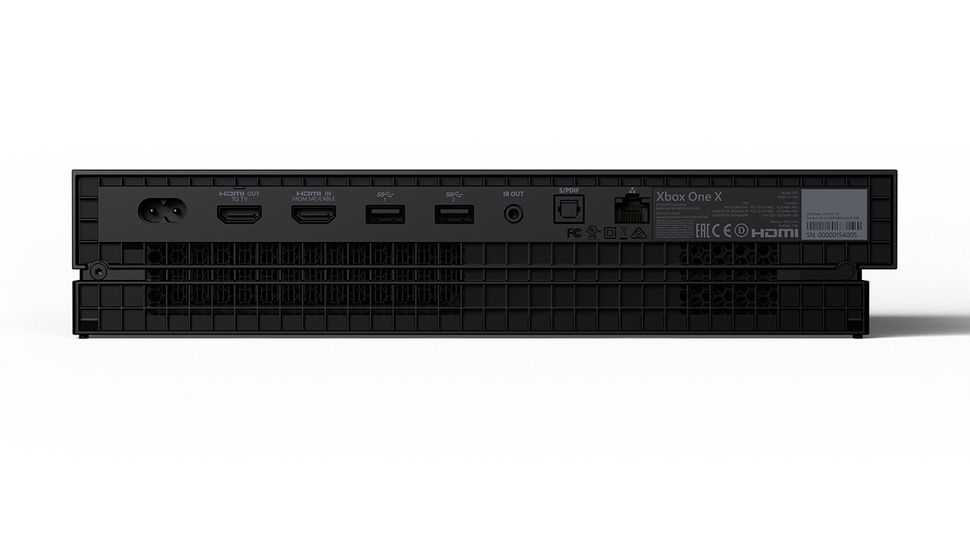 Image 4 of 5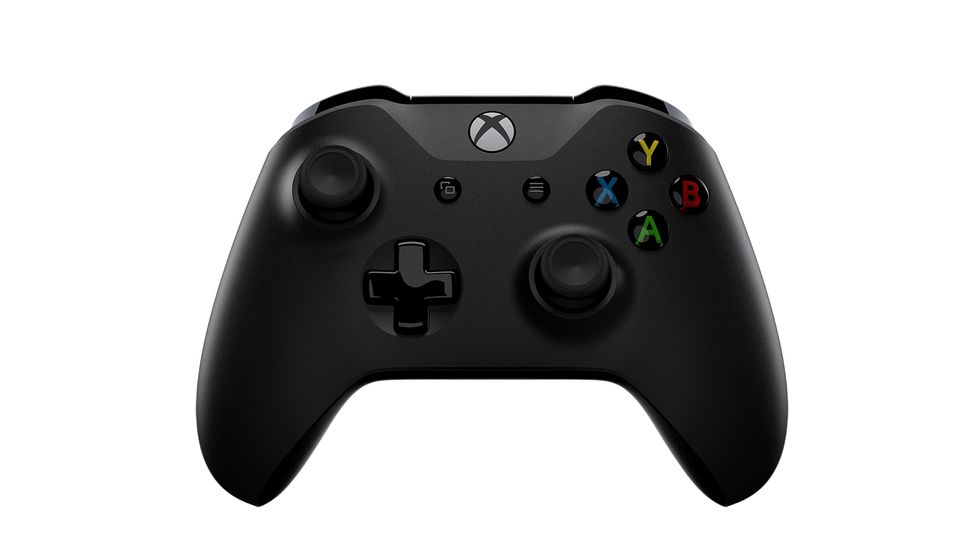 Image 5 of 5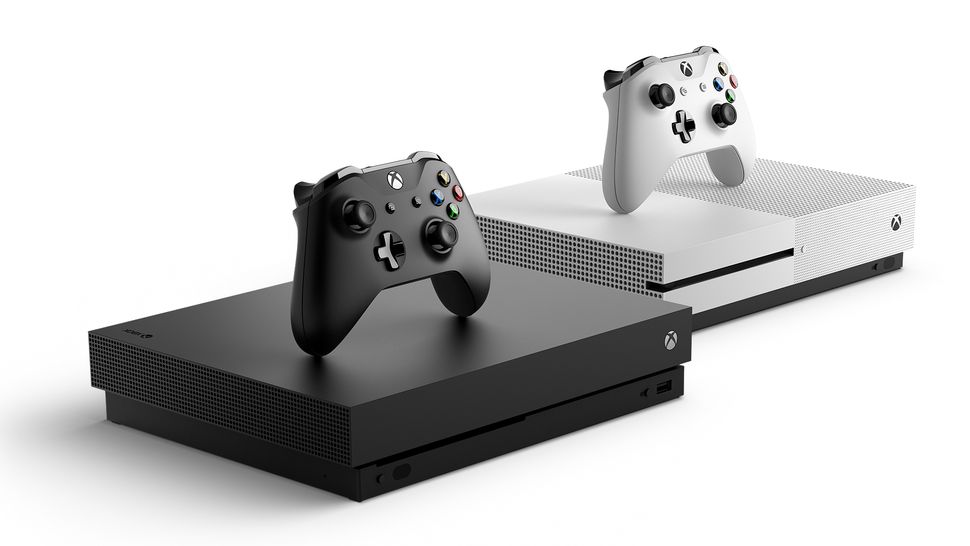 Where can I buy an Xbox One X?
The Xbox One X is out of stock at a wide range of retailers right now, following the launch of the Xbox Series X. Amazon seems to be the best place to check for lingering stock, however, it looks like the console has been discontinued after competing with the new release price.
What if I don't care about 4K or want to save money?
The standard Xbox One S is a fantastic games console and you'll easily be able to get one with a few games for around $220/£200 or less. There are cheap deals all year round on our Xbox One deals and PS4 prices, deals and bundles pages.
Only kidding. I want 4K HDR in my face right now.
4K TVs with HDR are nowhere near as expensive as you'd think. The prices have come down much faster than the original HD TVs, so you can get a decent model for a low price. Hell we've seen some nice ones for less than the price of the Xbox One X itself (what a ridiculous world we live in). For the best of the best, take a look at our best TV article. We've also rounded up the best cheap 4K TV deals too in the UK, and also a collection of US TV deals.
How big is the hard drive in the Xbox One X?
For now, the only option available is the 1TB option, that's 1000GB of storage. There are no official plans for larger versions.. 
With some 4K-friendly update patches to games coming in at over 100GB, we certainly wouldn't hold out for a cheaper 500GB Xbox One X, as it'd be a bit pointless to be honest. 
We think gamers are going to fill up the 1TB Xbox One pretty soon. Thankfully the Xbox One X is compatible with external hard drives using USB 3.0. So if you need some extra storage, check out our list of the best external hard drives.
www.techradar.com