The next-gen of gaming consoles are here and promise the best in gaming but storage issues remain. Boost your console's storage capacity and take your games with you with Seagate Game Drives.
With next-gen consoles upon us, those who've been lucky enough to snag the latest gaming console will be looking for the best way to bring their last-gen games with them. While everything sounds incredible about these new consoles, there is one area where they will need some help.
Both the new PlayStation and Xbox pack high-speed internal storage but with surprisingly small amounts of usable capacity. With new games crossing the 100GB mark, you'll definitely want to find a cheap and efficient way to boost storage capacity without having to delete and download your games over and over.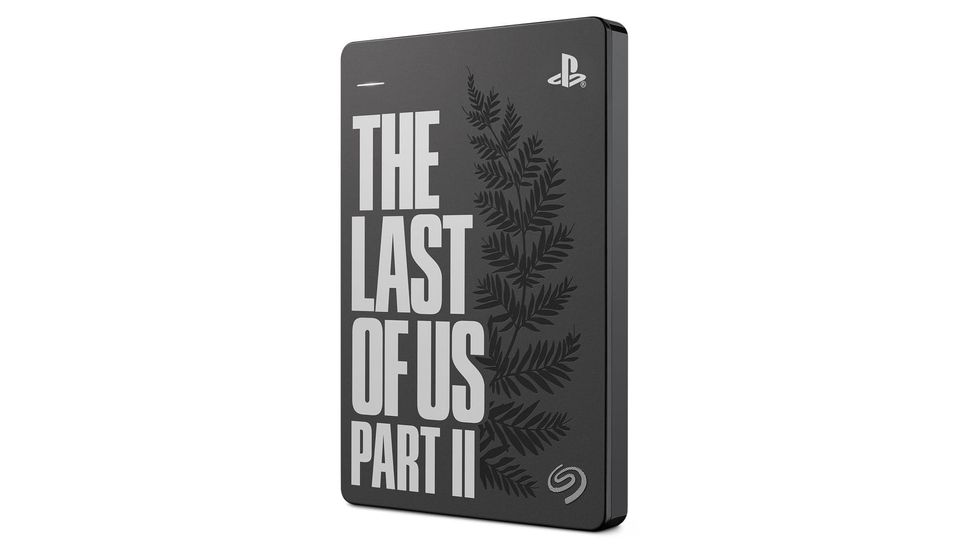 The Seagate Game Drives for Xbox and PlayStation will do just the trick. These drives are available in varying prices and capacities. The Game Drives plug conveniently to the external ports on both of these next-gen consoles. Just pick one, transfer games from your old or next-gen console and you'll be able to carry your game library with you anywhere.
There are great options for PlayStation owners and they can rest easy knowing they're getting the best as Seagate is the only brand that has a Sony PlayStation Official Licence. There's the officially-licensed The Last of Us Part II Limited Edition Game Drive for PS4™ rocking gorgeous art from the hit Naughty Dog game, or if you prefer something more subtle, a sleek black version.
Both these drives pack 2TB storage, allowing you to store up to 50 games that work seamlessly with PS4 hardware firmware for the best optimized performance. They're also super easy to set up with no need for power cables, just plug the game drive into one of PS4's USB 3.0 external ports and away you go. No need to delete games either, and, since the drives are so small, you can take your adventures anywhere.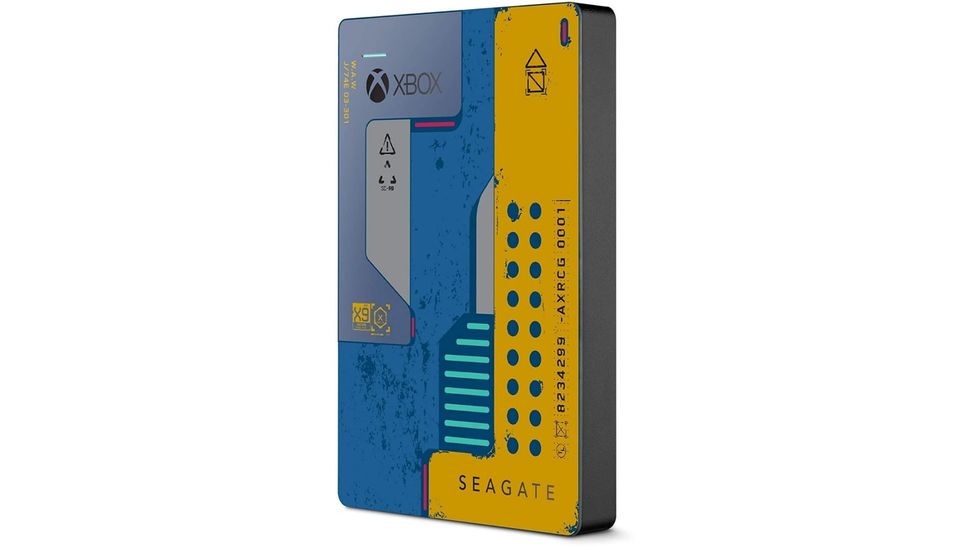 Seagate has even more choices for Xbox fans. Not only are Seagate game drives compatible with next-gen Xbox Series X|S, you also get storage options ranging from 2TB to 8TB harddrives and a premium 1TB solid state drive for those who want ultimate performance.
You can get the unparalleled look and feel of Night City with the Seagate 2TB Game Drive For Xbox: CyberPunk Special Edition or awaken the force with the 2TB Star Wars Jedi: Fallen Order special edition. Or if none of those catch your fancy you can settle for the slick green 2TB drive to contrast with your Xbox.
All these 2TB drives are ideal for travel and support plug and play, so all you need to dive back into your game is plug them into one of the USB 3.0 external ports on your Xbox and the console will detect the drive and give you quick access once you sign in with your Xbox live id.
To make the deal even sweeter, Seagate includes a 1-month free trial to Xbox's must-have gaming service, Xbox Game Pass with 2TB harddrives, where you'll be able to enjoy Xbox Live Gold to play online with friends and access 100 high quality games without having to worry about storage.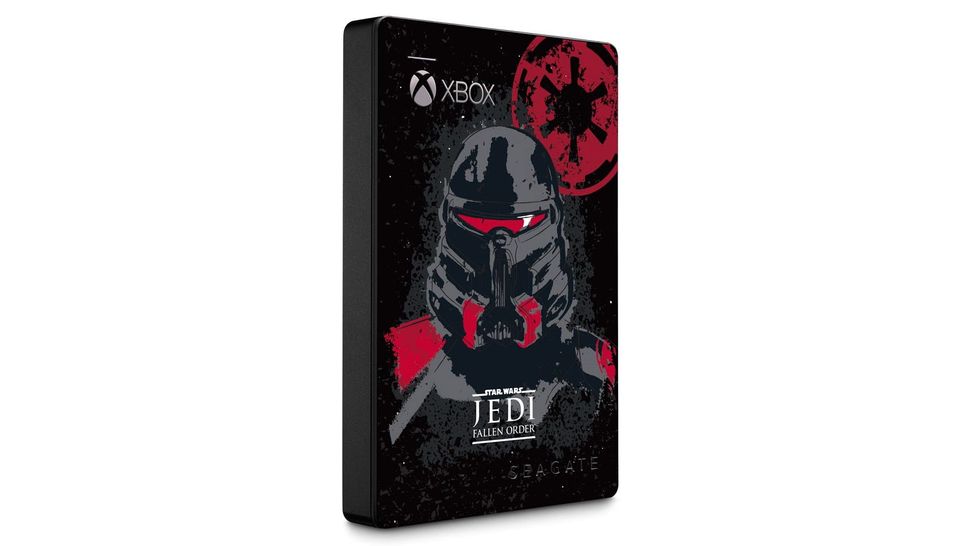 Looking for even more storage? Seagate has you covered with Seagate Game Drive Hub for Xbox with a whopping 8TB of high speed USB 3.0 storage that can store up to 200 games. With that colossal amount of space you'll have no trouble taking your previous gen games with you to Xbox Series X|S and still have room for more.
But if performance is what you're after, you'll want to look into the Seagate 1TB SSD Game Drive for Xbox. This external solid state drive is designed with peak gaming performance in mind. The drive uses external flash SSD storage to accelerate installation and load times for your Xbox One games. It's lightweight, portable, easy to set up and lets you enjoy faster boot up and load times.
For next-gen gamers, a storage boost is more important than ever. With current releases like Call of Duty: Black Ops Cold War and Assassin's Creed Valhalla taking up more than 185GB of precious storage, you're likely to run out of space by the time the next wave of titles arrive.
The Seagate Game Drives for Xbox and PlayStation can help you prepare for next-gen hits by letting you store your old games on the hard drive and have them ready at a moment's notice when you want to dive back in.
No more storage anxiety or worrying about which games to delete when you can tuck them away in a Seagate Game Drive. Get yours today at…
www.techradar.com